Strategic Alliance with UTC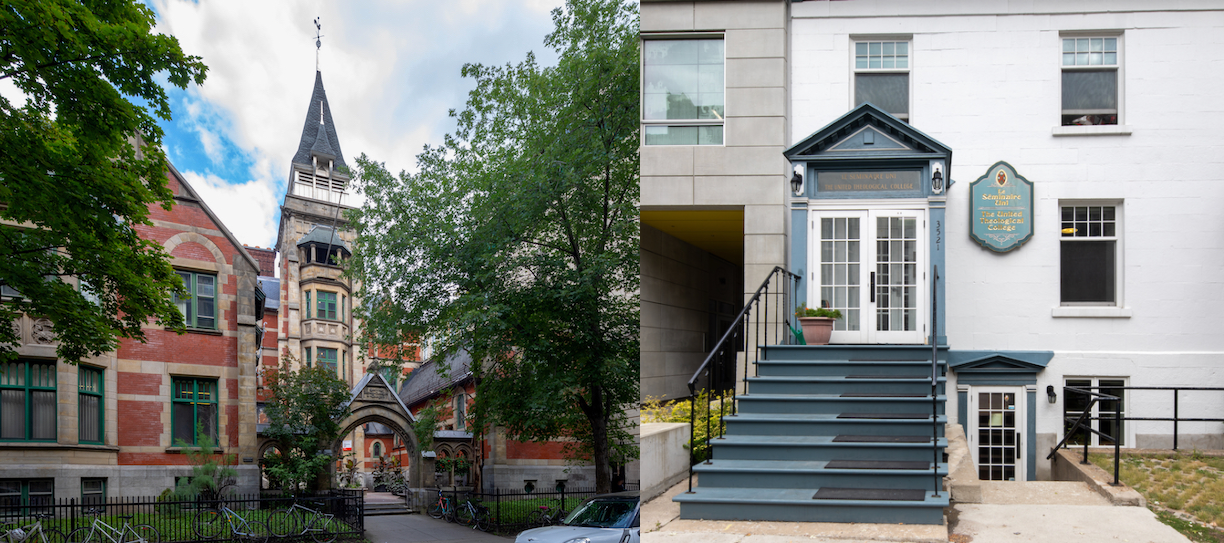 A new alliance between two long-time partners in theological education in Montreal.
In January 2021, Montreal Dio and the United Theological College announced a new strategic alliance. Since then, UTC has sold its building and moved into Dio's building. Dio, in turn, has incorporated United Church faculty and students in a program of education that prepares students for ministry in the United Church of Canada. The two colleges are engaged in a joint process to explore and plan for a joint Anglican-United college in Montreal.
This page draws together all the information we've published about this alliance in one place.