4-DAY INTENSIVE IN MONTREAL
Monday to Thursday, 9am to 4 pm at Montreal Dio
January 14 to 17, 2019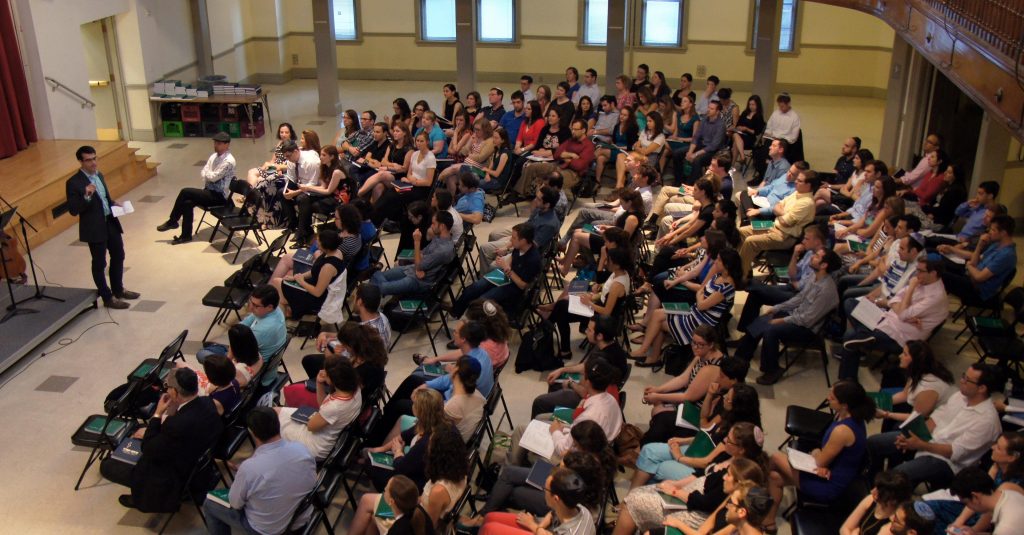 Leadership in congregations is one of the most pressing needs of the church. This course provides students with lenses to study their congregations, explores various models of leadership, and encourages students to think about the ways Christian leadershipdiffers from other models in society.
---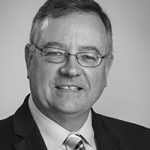 About the instructor: The Rev. Dr. Dale Woods is principal of Presbyterian College and founder of the College's Leadership Centre. He consults and speaks widely about leadership, congregational change, and revitalization.
---
Cost:
$300: Auditor
$380: Montreal School of Theology (MST) student
Credit: Open to both auditors and students who wish to apply credits towards the M. Div. degree or the Certificate in Theology.
Admissions: Students must have reliable Internet access to participate in the class. This course is open to students with an undergraduate degree (in any subject) or equivalent and is suitable for people engaged in lay or ordained ministry, those preparing for ministry, or those looking for continuing ministerial education. Please contact the college if you have any questions about whether you are eligible to apply.
Accommodation in Montreal for intensive courses: Please contact the college for information on reduced cost accommodation in Montreal during the intensive courses.
Application and registration: To apply, please contact Beth Reed (info@montrealdio.ca or 514.849.3004 x221) who can assist you in the next steps of the process. Once the application process and registration are complete, students will receive more information about the course including readings and assignments.