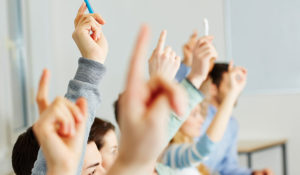 A thriving theological college is an asset to the church at large. Programs at the college enrich lay people and clergy alike. Students from the college serve as interns in parishes near and far. The teaching and research that happens at a college helps Christians think through how to be witnesses of the gospel in the 21st century.
Not everyone can be a student at Montreal Diocesan Theological College but everyone can take part in the life of the college by becoming a member of the college's Corporation. Corporation membership is open to any individual or organization who pays a membership fee of $30 per year (for an individual) or $100 per year (for an organization). In return, corporation members receive invitations to special college events, discounts on college programs, and are invited to take part in governance and planning for the college's future. The Rev. Rhonda Waters, a member of the college's Board of Governors, recently wrote about why she thinks membership in the college is so vital.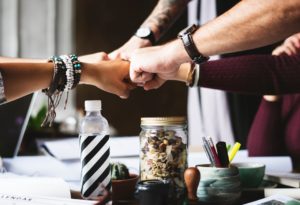 This new, expanded Corporation is the result of a long period of constitutional reform that the college has recently completed. The first event for new Corporation members is an afternoon tea and question and answer session with the Most Rev. Fred Hiltz, primate of the Anglican Church of Canada, on Monday, May 7, 2018 at St. George's Place du Canada. Corporation members will have an opportunity to reflect with Bishop Fred on his distinguished tenure as primate as well as hear his thoughts about the mission of the church in the 21st century.
Further events are being planned for fall 2018. Watch this space for more details.
People interested in membership, either for themselves or their organization, can call or e-mail the college for more information. Or you may fill out the form below and return it to the college.
Payment can be made by cheque to the college or by using the link below.
Thank you for support of Montreal Diocesan Theological College!