MEETS ONLINE, Tuesdays, 10am to 12pm
January 12, 2021 to February 16, 2021.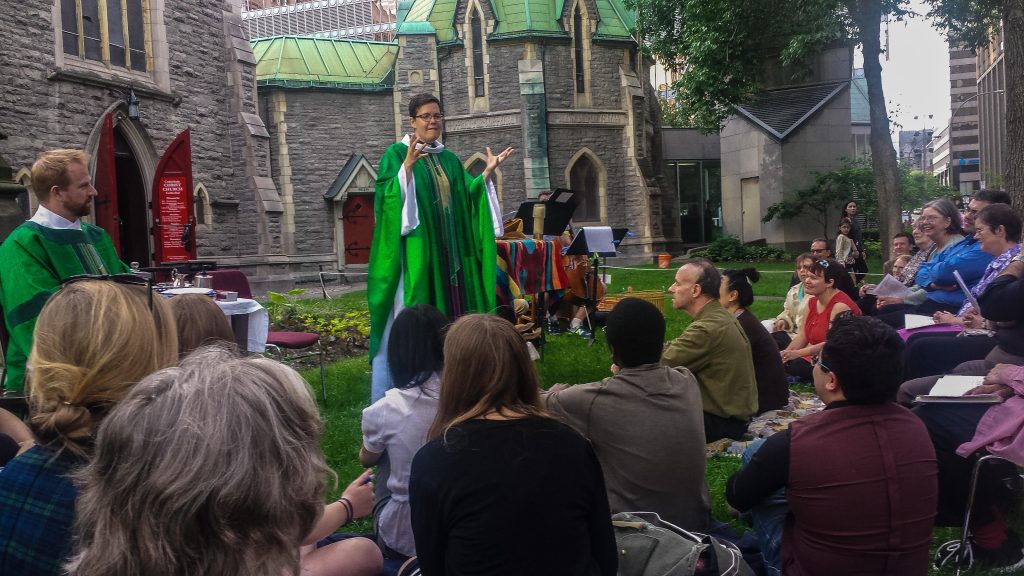 Pastoral leaders face the challenge and opportunity of leading parishes and congregations in mission. This course will introduce students to ideas and practices informed by the missio dei (the Mission of God), for the support of congregational mission. Themes covered will include the spirituality of mission, neighbourhood engagement, eucharistic missiology, and new monasticism.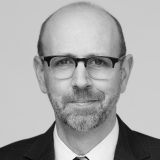 Roland De Vries
Instructor
INSTRUCTOR
The Rev. Dr. Roland De Vries is the Principal of Presbyterian College and an experienced and able pastor within The Presbyterian Church in Canada. Dr. De Vries teaches in the areas of Reformed Theology, Congregational Mission, Global Christianity, and Forgiveness and Reconciliation.
.
TUITION
$295: International student
$200: Quebec/Canadian student
$160: Auditor
COURSE DETAILS
CREDIT: This is a 1.5-credit course (which may be combined with Indigenous Encounters for the equivalent of a full-term, 3-credit course.) It is possible to audit this course. Auditors do all the assigned reading and attend all class sessions but do not submit written assignments and do not earn credit. The college can also prepare certificates of attendance for those who need continuing education credit.
PREREQUISITE: The basic prerequisite for credit courses applies, namely a previous undergraduate degree in any subject with a 2.7 CGPA or equivalent experience, and permission of the instructor for students not in an MST degree program. Coursework will involve projects in a student's specific congregational setting. New students will be asked to describe their congregation and role within it in their application.
Please contact the college if you are unsure of your eligibility for this course.
APPLICATION: Application can be made on the college website.
This course is open to people engaged in lay or ordained ministry, those preparing for ministry, or those looking for continuing ministerial education.
Still have questions? Consult our Frequently Asked Questions about online learning.