ONLINE COURSE
5 Tuesday evenings

, October 20 to November 17, 2020, 7pm to 8:30pm
The Gospel of Mark was written for Christian believers living in a tumultuous world: the Roman army was oppressing the people of Palestine,  Christians were being persecuted, new people  were claiming divine authority to lead, and many people  were confused about how to find their way in a changing society.  In this latest installment of  Dio's  popular series of online non-credit  learning, this course introduces students to the background, key themes, and message of the Gospel of Mark. These include  Mark's understanding of Jesus and his significance, the "political Jesus," the use of parables and miracles, a resurrection story  like no other, and much else.   
In its directness and  pacing, the Gospel of Mark has sometimes been called  the "action movie gospel."  This course helps students  think about what it means to be faithful followers of Christ in our own changing world.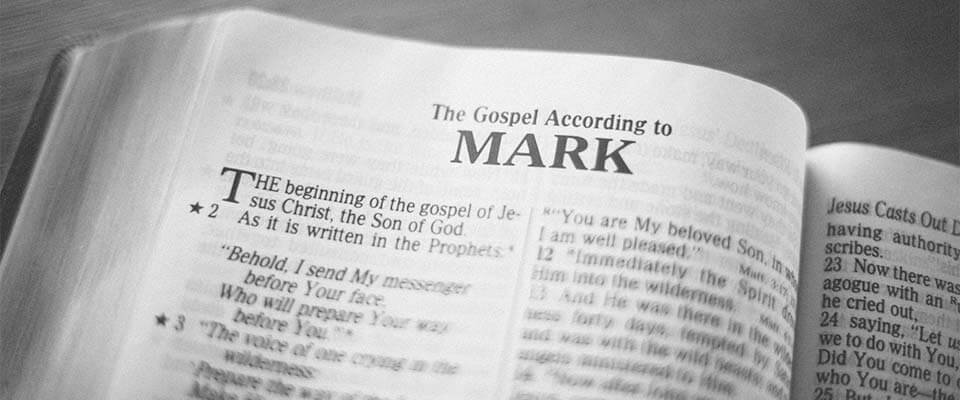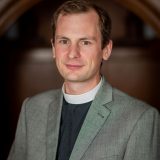 Instructor: The Rev. Dr. Jesse Zink is principal of Montreal Diocesan Theological College and canon theologian of the Diocese of Montreal.
FEES
$80/ connection
$60/ connection for members of the College Corporation
Institutional members of the corporation ($100 annual fee) may distribute the link to a group rather than paying for each connection, while social distancing lasts.
Registrations received after October 15 will incur an additional fee of $25.
DO I HAVE THE RIGHT TECHNOLOGY?
This class meets using the Zoom platform. Directions on how to access the course will be provided after students register.