ONLINE COURSE
4 Wednesday evenings

, April 21 to May 12, 2021

,

7PM to 8.30PM EDT
In the church and in society, the theme of reconciliation is often invoked: in conversations about settler and indigenous relations in Canada, about race relations in the United States, about politics, about the mission of Christians, and so much more. This non-credit online course explores the meaning and practice of reconciliation in the church and world in the 21st century. Students will learn about different understandings of reconciliation, unique Christian perspectives on the topic, and how the idea can be used to shape Christian ministry and mission both locally and globally.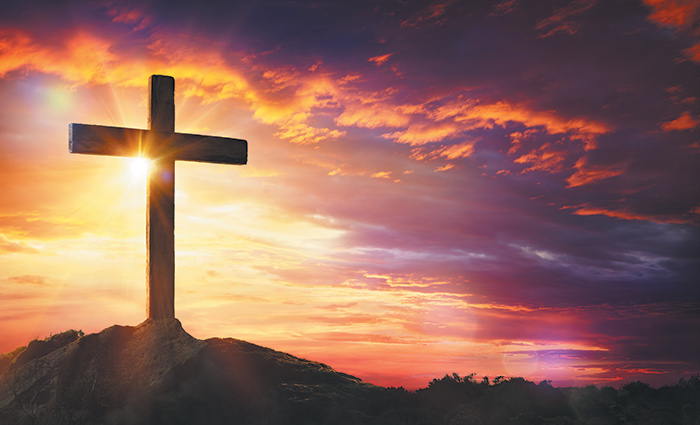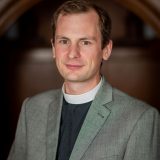 Instructor: The Rev. Dr. Jesse Zink is principal of Montreal Diocesan Theological College and the author of several books about Christian faith in the 21st century, including A Faith for the Future.
FEES
$80/ connection
$60/ connection for members of the College Corporation
While public health restrictions related to the pandemic are in place, institutional members of the corporation ($100 annual fee) may distribute the link to a group rather than paying for each connection. 
An additional fee of $25 will be added to registrations received after April 16, 2021.
MORE INFORMATION AND REGISTRATION
This seems familiar. Have you offered this course before?
Yes. We offered a very similar course in winter 2020. If you're among the people who took that course, you may find this repetitive. But we think the topic is so interesting, it's worth updating and offering again.