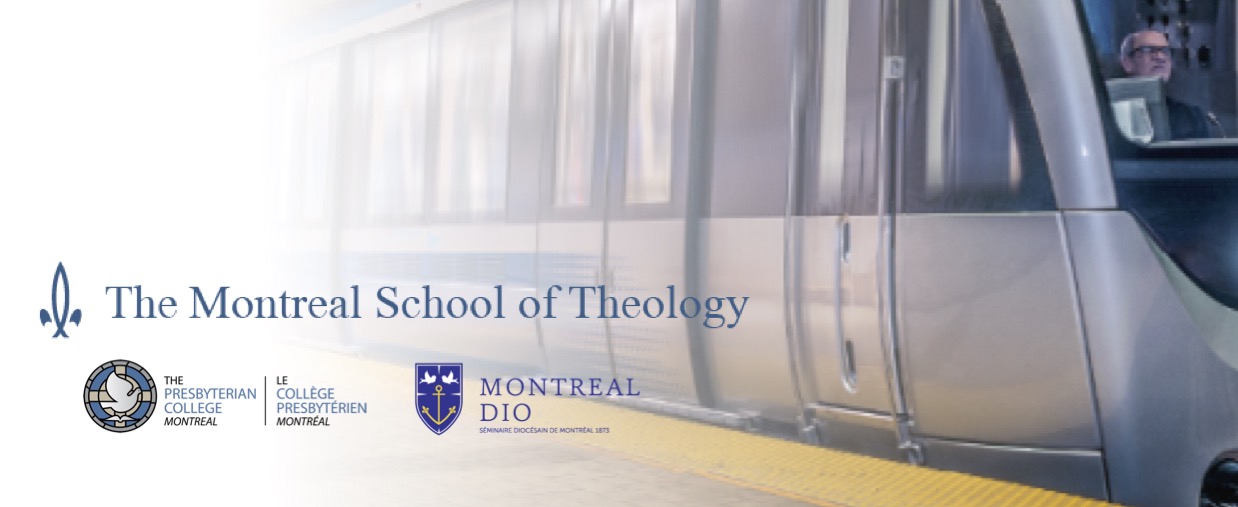 The Montreal School of Theology (MST) seeks to fill the position of Director of Field Education. The School is an ecumenical consortium of theological colleges affiliated with McGill University, and is a warm and dynamic environment for theological education and formation for ministry. The Director of Field Education plays a key role in coordinating the final year of the Master of Divinity program while also teaching within that year. The successful candidate will also continue our important and ongoing work of re-imagining field education for today's dynamic church context, with particular emphasis on the incorporation of non-congregational placements in community contexts.
MST seeks to fill this 75% position for the 2023-2024 academic year and will begin to review applications in the first week of July. We note that there is also a possibility that this position would become full-time based on a part-time employment opportunity with one of the colleges of the Montreal School of Theology.
For more details, including how to apply, please see this attached position description.