4-DAY INTENSIVE IN MONTREAL
Monday to Thursday, 9am to 4 pm at Montreal Dio
September 10 to 13, 2018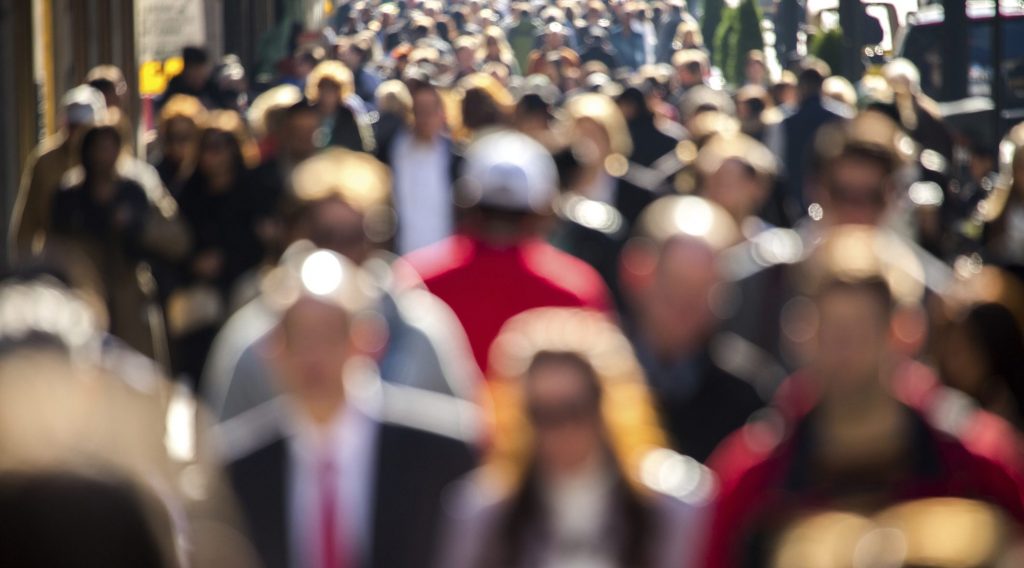 Churches across Canada recognize that mission is central to their response to the good news of Jesus Christ. But just what mission means and what it looks like is not always clear. This course looks at the historical and theological roots of mission, while also introducing students to a variety of approaches to congregational mission, including community analysis, new monasticism, new church development, Eucharistic missiology, and much else. Students will leave with a renewed understanding of the meaning and significance of mission and practical ideas for thinking about mission in their own ministry contexts.
---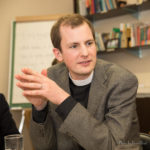 About the instructors: 
The Rev. Dr. Jesse Zink is principal of Montreal Diocesan Theological College. He has traveled and written widely about Anglican history and theology, including his book Backpacking through the Anglican Communion: A Search for Unity.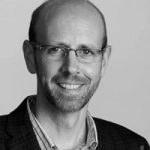 Dr. Roland De Vries is Director of Pastoral Studies of Presbyterian College. He has a record of effective congregational ministry, and oversees the field education program, teaching in areas such as preaching, worship, congregational leadership, and the theology and practice of ministry.
---
Cost:
$300: Auditor
$380: Montreal School of Theology (MST) student
Credit: Open to both auditors and students who wish to apply credits towards the M. Div. degree or the Certificate in Theology.
Admissions: Students must have reliable Internet access to participate in the class. This course is open to students with an undergraduate degree (in any subject) or equivalent and is suitable for people engaged in lay or ordained ministry, those preparing for ministry, or those looking for continuing ministerial education. Please contact the college if you have any questions about whether you are eligible to apply.
Accommodation in Montreal for intensive courses: Please contact the college for information on reduced cost accommodation in Montreal during the intensive courses.
Application and registration: To apply, please contact Beth Reed (info@montrealdio.ca or 514.849.3004 x221) who can assist you in the next steps of the process. Once the application process and registration are complete, students will receive more information about the course including readings and assignments.