FINANCIAL AID
Although Dio has some of the lowest tuition of any theological college in Canada, many students still need to seek financial assistance to fund their degree.
The college has a small amount of bursary funds that it distributes primarily to students studying full-time for full-time ministry and on the basis of need. Applications for the coming year must be received by August 15 and students will receive rapid notification thereafter. A new application must be submitted each academic year. If your financial circumstances change during the year, please submit an amended application.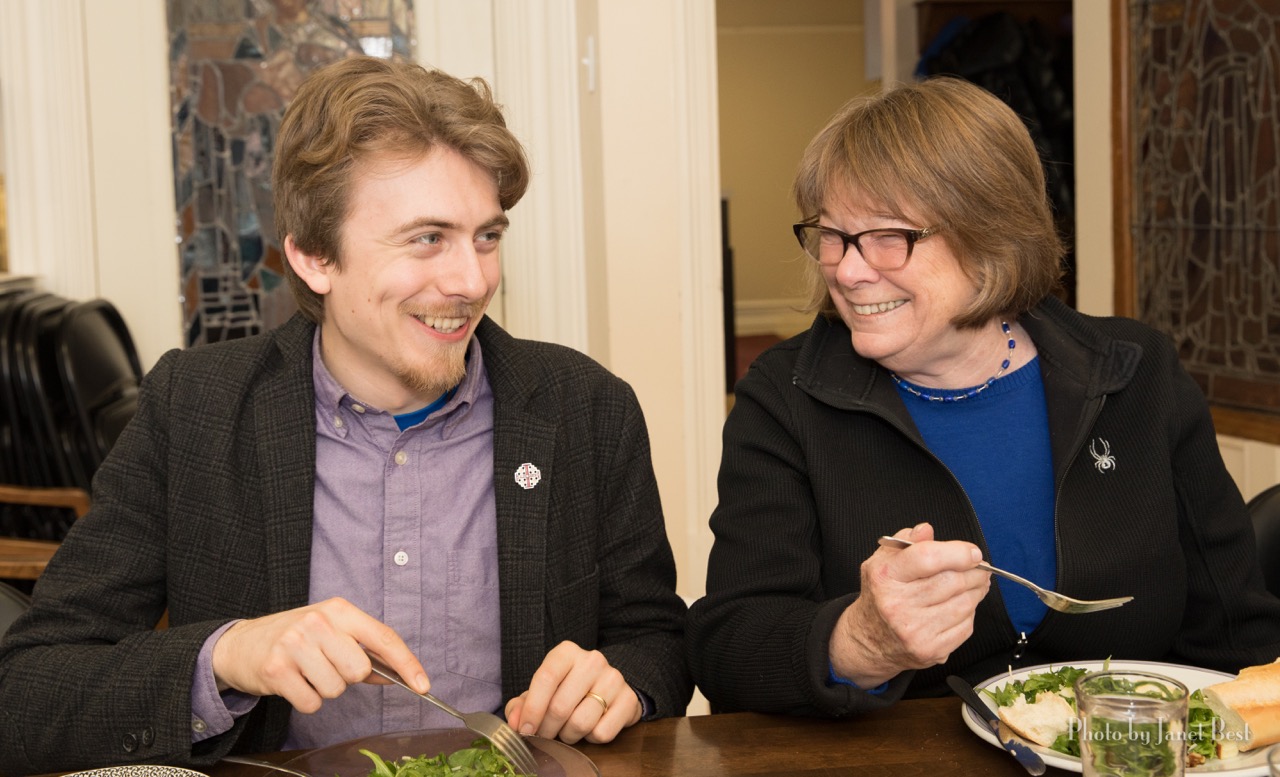 There are many other sources of funding theological study. These include:
Many dioceses contribute towards the cost of theological education for students preparing for ordained ministry. Talk to your bishop or other responsible person in your diocese about the amount that your diocese is able to contribute towards the cost of your education.
Many congregations that sponsor students for ordination also contribute towards the cost of their study. Talk to your rector or other responsible person about whether the congregation is able to contribute towards the cost of your education.
Certain organization support theological students. In Canada, the Anglican Foundation of Canada has bursaries for theological students. In the United States, the Society for the Increase of Ministry also has similar bursaries. The St. Augustine's Foundation in the United Kingdom funds theological education around the world.
Other church organizations, such as Anglican Church Women, Daughters of the King, Girls Friendly Society, and other similar organizations occasionally have bursaries available for theological students. Contact branches of such organizations in your diocese to see if additional funds are available.
Some students fund their theological education with a modest amount in student loans. Residents of Quebec and the rest of Canada are eligible for student loan and bursary programs. American students can use loans that originate with the U.S. government for the McGill portion of their degree. The college is currently unable to accept loans that originate with the U.S. government for any college-specific program (such as the Diploma in Ministry or Certificate in Theology).