Montreal Dio is committed to offering courses, workshops, seminars, and intensives that educate all people in the Christian faith, build a culture of discipleship in the church, and deepen engagement with the Christian tradition. These offerings are offered on a credit and non-credit basis and are open to those pursuing a degree or diploma from the college and to non-degree students as well.
Read more about joining us at the college as a non-degree student.
Courses are clearly specified as credit or non-credit. Credit-based programs may either be taken for credit or audited. Auditing students are expected to do the same reading and class preparation as credited students, but are not required to submit any assignments. Letters certifying attendance at these classes can also be provided for those seeking continual ministerial education credit.
The list below shows upcoming offerings at the college. To apply or register for any of these courses, please contact the college (info@montrealdio.ca or 514.849.3004 x221) for assistance in the next steps of the process. Once the application process and registration are complete, students will receive more information about the course including readings and assignments.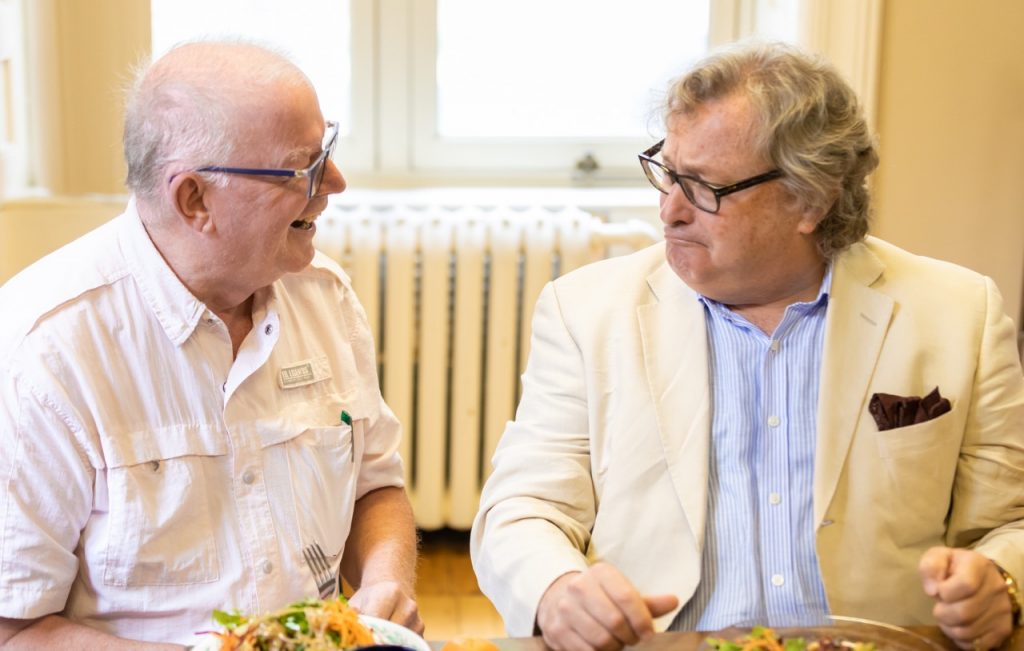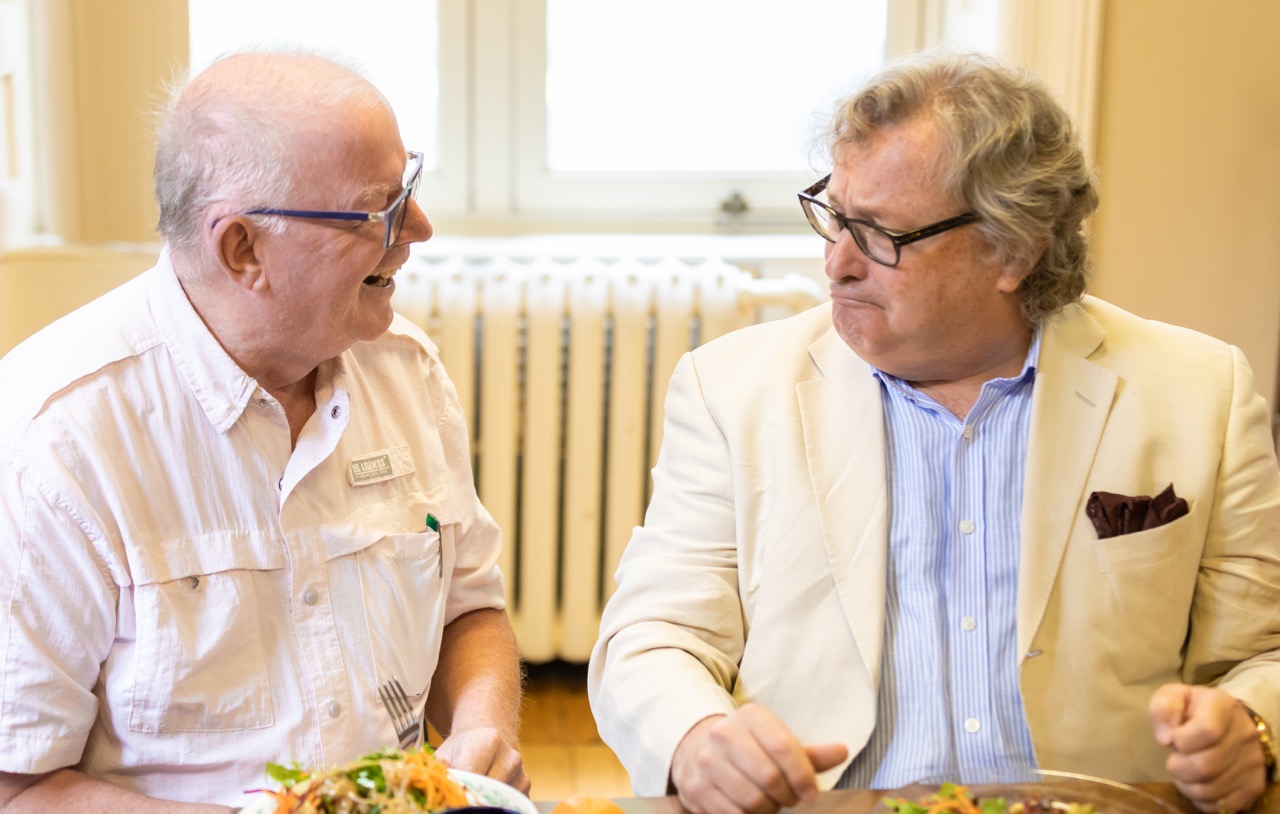 I've taken several courses at the college, both online and intensives. Although it's been a long time since I was in a formal classroom environment, I have learnt a lot. I am no theologian but I found the course interesting, informative, and not beyond my reach. I was especially pleased with the interaction with the professors, all of whom I found to be knowledgeable and engaging."
-David Langlois, president Rideau Consultants and warden, St. James Church, Hudson, QC