ADMISSIONS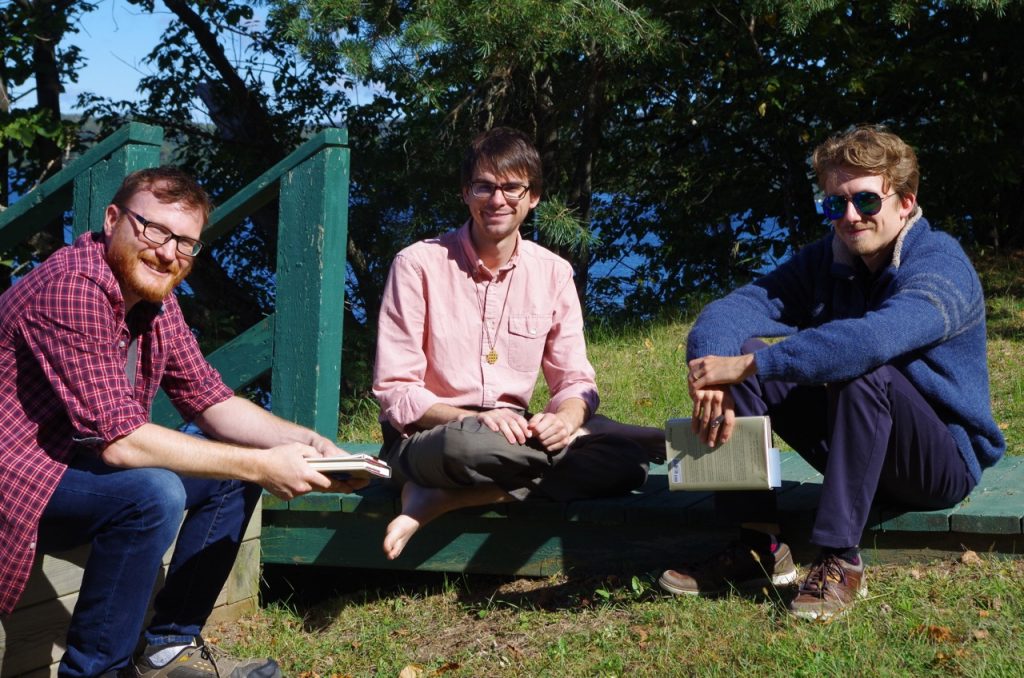 We want to hear from you! Our student body includes people from around the world and from multiple denominations. We would be delighted to have you join us. In this section, you'll read about some of the mechanics of our programs and how you can come to join us, whether as someone applying for the first time or as a transfer student, whether from Canada or abroad.
Anyone seeking a supportive but challenging environment in which to grow as a Christian would do well to explore what Montreal Dio has to offer. There's an openness to the diversity of Montreal, a deep understanding of not just theological education but pastoral formation, and a commitment to the individuality and potential of each student."
-The Rev. Rhonda Waters ('12 M.Div.), rector, Church of the Ascension, Ottawa
TUITION AND FEES
Our tuition and fees are some of the lowest in Canada for theological education, thanks to our unique affiliation agreement with McGill University.
FINANCIAL AID
The college distributes bursary funds to students each year. Read more about how we can support you—and where else you can find support for theological education.
TRANSFER STUDENTS
The college welcomes applications from students who have begun theological study at other institutions but have not yet graduated. Different programs have different regulations regarding transfering credit.
INTERNATIONAL STUDENTS
The college welcomes students from around the world. Learn more about how you can study in Montreal as an international student.
Ask Admissions staff all your questions