INDEPENDENT STUDENTS
Looking to explore theological education but not ready to commit to a degree? Start here!
The college welcomes applications from independent students who wish to take individual courses, whether as part of their discernment for ministry, as continuing education credit, or to further their interest in Christianity. Credit earned as an independent student may be transferred towards a degree, certificate, or diploma program.
The college regularly offers credit and non-credit courses in a variety of formats, including one-week intensive courses in Montreal, and semester-long courses online.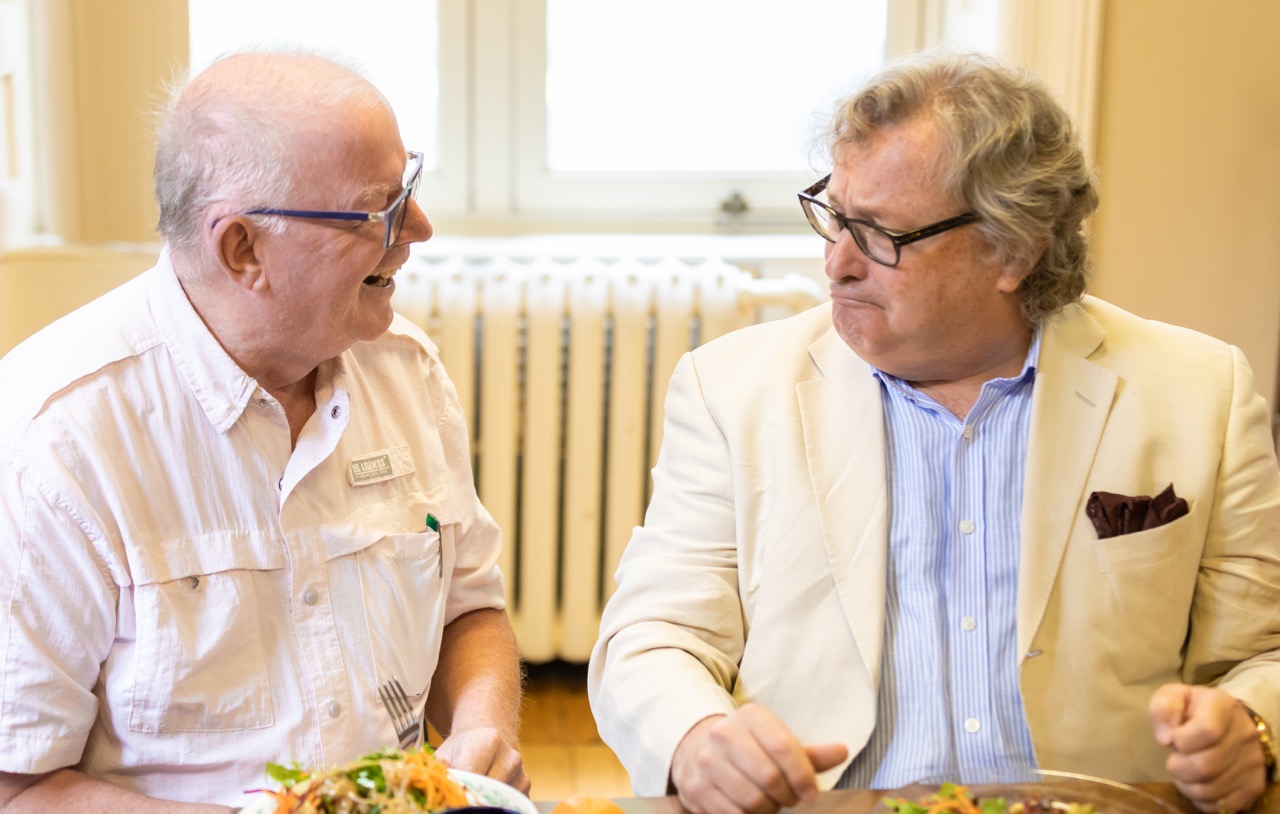 APPLICATION AND ADMISSION
Independent students must complete the college's application form and submit unofficial transcripts of their previous academic study (if any). In reviewing the application, the college may ask for additional information, including a personal statement explaining the student's interest in theological education, or letters of reference.
Tuition and other charges depend on the course the student takes. It will be clearly signaled on the course page.
Ask Admissions staff all your questions