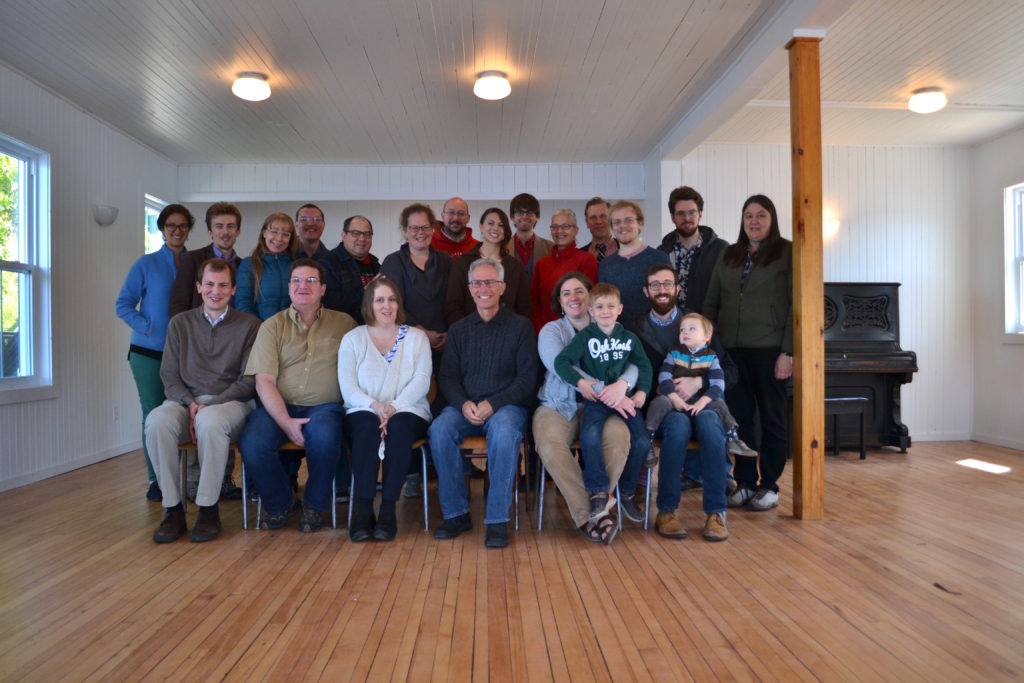 Montreal Diocesan Theological College (MDTC) is an Anglican theological college and a founding member of The Montreal School of Theology in affiliation with McGill University.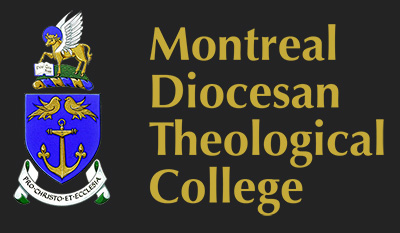 The aim of the College's programs is to assist our students to become learned, creative and competent ministers. This goal is normally achieved through co-operating with our partner colleges in the Montreal School of Theology (MST) and through our affiliation with McGill University.
Students registered in the College's residential program may therefore expect to find themselves living in a community of learning, prayer, and ministry.
Studies are pursued both within the Faculty of Religious Studies of McGill University and at the College. Through participation in an ecumenical community of scholars, our students receive a solid foundation in the theological disciplines, and learn those intellectual skills that will enable them to continue developing as effective ministers in a changing world.
At the centre of our life together is the corporate prayer of the Church, namely, the divine office and the eucharist.
We listen daily to the Word of God, offer praise and thanksgiving for God's creative and redemptive grace, and, in union with Christ our Priest, intercede for the world.
Field education is equally important in the theological education offered at MDTC. Before the final year, students are placed in parishes under the supervision of experienced pastors.
The In-Ministry Year–the final year of all ministry preparation programs–is a year of supervised training in a parish or other pastoral setting.
Students Are Invited:
to cultivate a thoughtful and responsible reception of the living Christian tradition by engaging its sources, i.e., scripture, history, theology, religion, culture, and experience
to relate those sources to contemporary concerns, e.g., ecology, gender relations, interculturalism, global context, etc.
to develop sensitivity to other religions and cultural traditions so that the gospel may be proclaimed with respect for all God's people; and
to nurture habits of worship, integration, and fellowship toward Christian maturity.
Academic study, participation in the fellowship of the praying Church, and practical experience in ministry are essential elements in this educational process.
Our Vision and Mission
Growing in God's redeeming power, Dio is a creative learning community forming leaders for God's mission.
The Montreal Diocesan Theological College (Dio) is part of the Montreal School of Theology, an ecumenical consortium which includes the United Theological College and the Presbyterian College.
We are called to be teachers and community builders in and for the global church and the world. We invite you to learn more about our mission.