Montreal Diocesan Theological College has appointed the Rev. Hilary Bogert-Winkler as its new Director of Pastoral Studies. Hilary currently serves in the Diocese of Western Massachusetts and will shortly be awarded a Ph.D. in liturgy and church history from the University of Connecticut.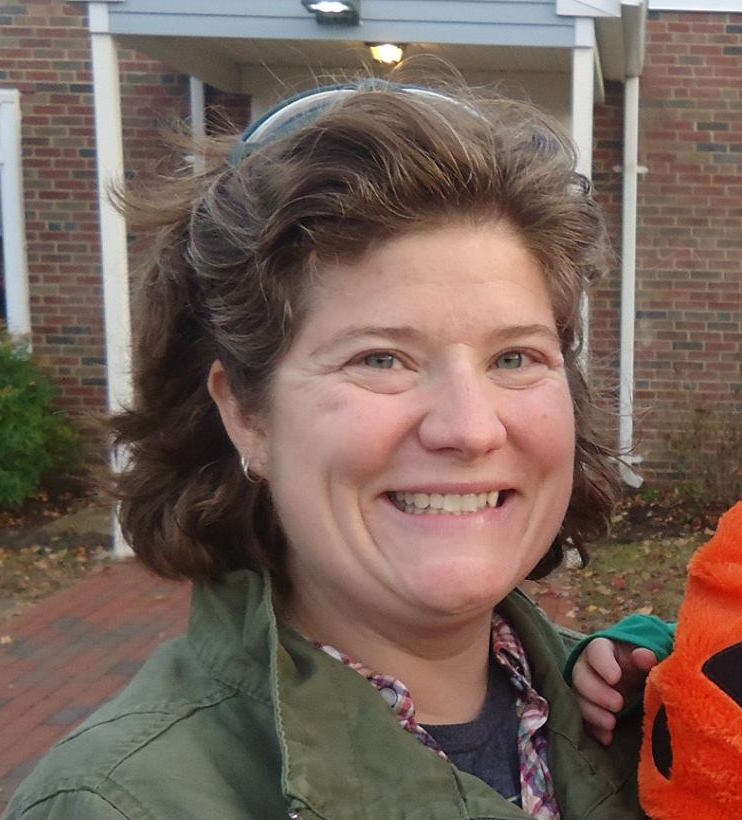 "I am delighted that Hilary has accepted the invitation to join our work of forming faithful and creative leaders for the church and world," said the Rev. Dr. Jesse Zink, principal of the college. "She brings with her an extensive ministry background in a variety of contexts, experience teaching in a wide range of subjects and at a wide range of levels, a proven record of exciting scholarship, and a passion for forming leaders for the church."
"I am thrilled to be joining the community at Dio," said the Rev. Bogert-Winkler. "In learning more about the college, I have been so impressed with the creativity, excitement, and passion for the Gospel I see. The church is being challenged to find new ways to train all its members to be ministers of the Gospel, and I look forward to joining in that work in Montreal."
Originally from the Diocese of Kentucky in the Episcopal Church, Hilary has, since her ordination in 2009, served in parish ministry in the Diocese of Western Massachusetts. She is currently the diocesan youth missioner while also completing her doctoral studies and teaching at UConn. In addition to her doctorate, she has degrees from Yale Divinity School, Harvard Divinity School, and Western Kentucky University.
Since 1873, Montreal Diocesan Theological College (widely known simply as "Dio") has prepared people for Christian ministry. Working closely with our ecumenical partners in the Montreal School of Theology and through a longstanding affiliation agreement with McGill University, our students graduate prepared for ministerial leadership in a changing church and world.
Hilary will succeed the Rev. Dr. Karen Egan, who has made a tremendous contribution to the college in her years in the post and is now preparing to return to parish ministry.
Hilary and her family will move to Montreal this summer and and she will begin work in mid-July.