Tania Lesack, M.Div.  
Prior to seminary, Tania was an active lay person in the diocese, completing an Education for Ministry (EfM) diploma and serving as President of the Lay Readers Association. Tania also worked at Elizabeth House, a rehabilitation centre in Montreal for mothers in difficulty, an experience that taught her that the social care system, while offering a lot, cannot offer substantial spiritual support. Tania grew up in the Orthodox Church in Western Canada, where options for female leadership in the church were limited. Montreal Dio has been an expowering experience in a number of ways, and Tania has appreciated the broader context of the Montreal School of Theology community where she has been able to access a breadth of theological understanding and support from women from other traditions also preparing for ordained ministry. Tania is excited about the possibilities ahead and is especially passionate about the role of liturgy in her ministry, particularly the way that religious liturgy and "secular liturgies" can contrast each other in the world.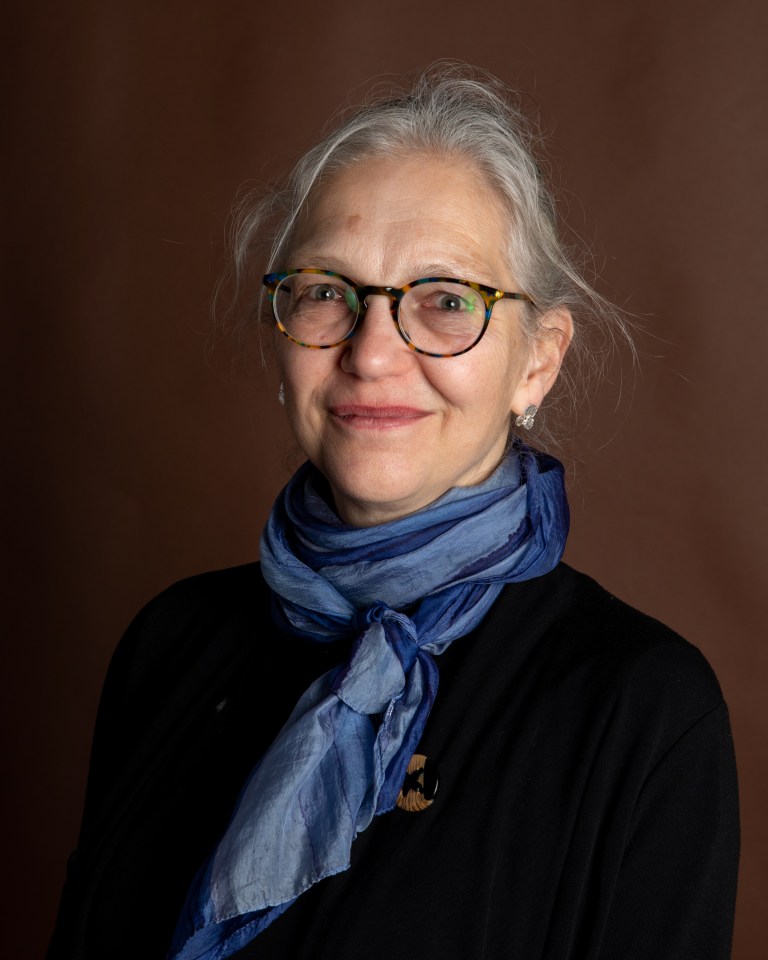 Joel Amis, M.Div. 
Originally from Georgia, USA, Church was always a part of his life. In his teens, he took up Esperanto, exposed to people form different countries and background, broadened his views and beliefs, including religious. Came into contact with the Episcopal Church, which allowed him to integrate his attraction to liturgy with an open-minded approach to theology. Joel earned a M.A. in Religious Studies from Université du Québec à Montréal (UQAM) in 2009, after which he decided to apply to seminary. Joel describes the Dio experience as rigorous, and a process whereby he has felt very much "in his element."
Jonathan Widell, M.Div. 
Jonathan Widell is originally from Finland and has lived in Montreal since 2003. Working as a translator for a number of years, Jonathan eventually earned a doctoral degree from the Faculty of Law at McGill University in 2012. The calling to ordination surfaced early in Jonathan's life and he was formally received in the Anglican Church in 2010. After taking a course offered by the Montreal School of Theology, Jonathan decided to apply to seminary. Among the many of Dio's benefits, Jonathan cites the Dio community, which he describes as intimate and caring. His recent exposure to hospital and prison ministry through the Clinical Pastoral Education M.Div. program requirement has enabled him to witness the "seriousness with which people approach their lives after encountering their limitedness."