Wednesdays, October 25th-November 29th, 2023, online, 1:30 to 4:30 pm Eastern Time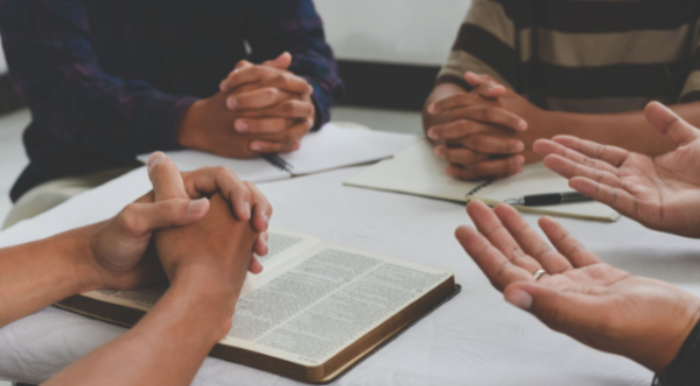 This course discusses United Church of Canada polity, administration, and organizational leadership, with a focus on pastoral roles and responsibilities. Polity refers to the governance structures, policies, and procedures of how we 'are church' together.
Instructor: The Rev. Cathy Hamilton received her Master of Divinity from the United Theological College in 2009 and has since worked in ministry in the Deux-Montagnes pastoral charge and in the Laurentians. In 2012, she became the president of the Montreal and Ottawa Conference, and lead the Comprehensive Review Task Group which restructured the church, bringing it forward into a new vision. In Spring of 2022, she was awarded an Honorary Doctorate for her positive impact on ministries in French in the United Church of Canada.
LANGUAGE
This course will be taught in English, with support and resources for Francophone students.
MORE INFORMATION AND REGISTRATION