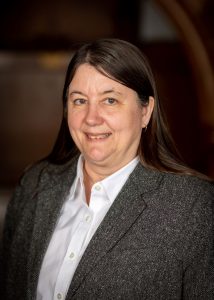 The college bids a fond farwell to the Rev. Dr. Karen Egan, who has served as Director of Pastoral Studies since 2013. In that time, she has mentored and guided students on the journey to ordination with grace and empathy while also teaching excellent courses on preaching, worship, and liturgy. She has also served as interim principal of the college and Director of the Montreal School of Theology.
Prior to joining the faculty, Karen was a student at Dio, a field education supervisor, and a member of the Educational Council. For over two decades, she has been a vital member of the Dio community. As she prepares to return to parish ministry, we give thanks for her tremendous contributions to the college in so many areas of our life and for so long.
§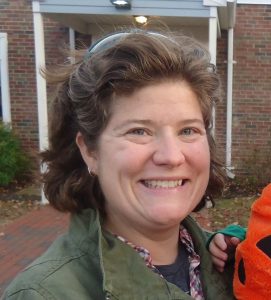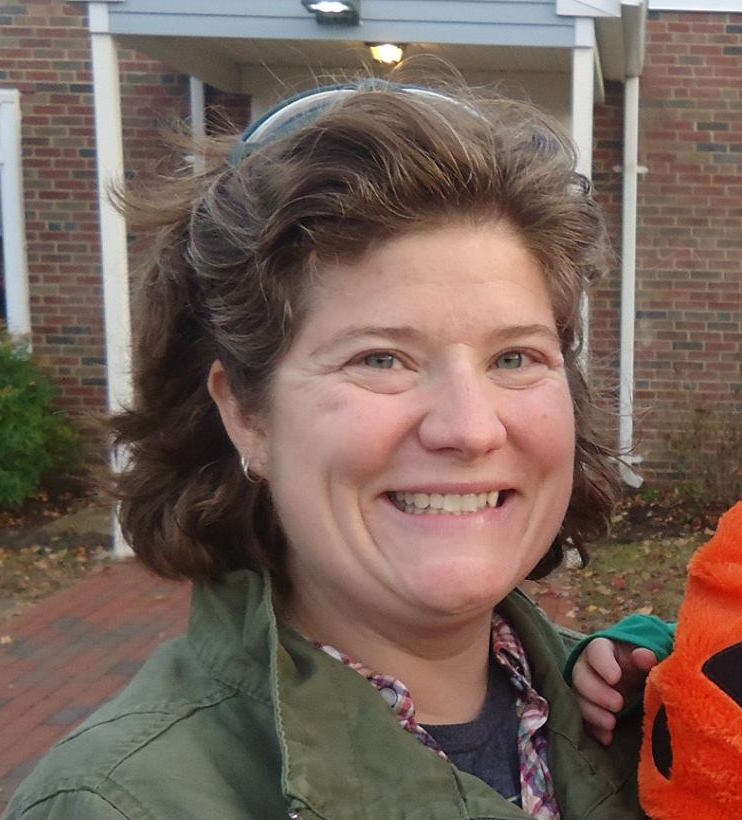 In July, the college will welcome the Rev. Dr. Hilary Bogert-Winkler as the new Director of Pastoral Studies. Hilary has recently completed a doctorate at the University of Connecticut on liturgy and church history. Originally from Kentucky, she has served for the past decade in the Diocese of Western Massachusetts, working first in parish settings and more recently as youth missioner while also completing her doctorate. In addition to her degree from UConn, she has degrees from Harvard and Yale Divinity Schools and Western Kentucky University.
"I am thrilled to be joining the community at Dio," said Dr. Bogert-Winkler. "In learning more about the college, I have been so impressed with the creativity, excitement, and passion for the Gospel I see. The church is being challenged to find new ways to train all its members to be ministers of the Gospel, and I look forward to joining in that work in Montreal."