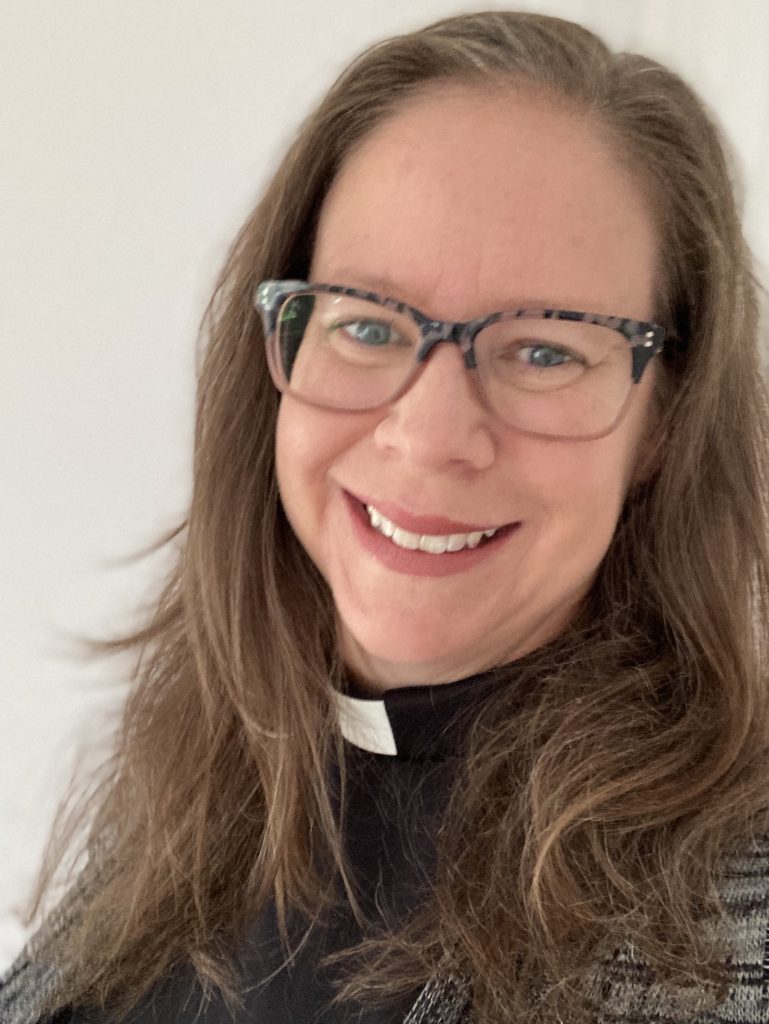 We are delighted to announce the appointment of the Rev. Dr. Heather McCance as the Director of Pastoral Studies, effective August 1, 2021.
Dr. McCance presently serves as Ministry Developer in the Diocese of Rupert's Land. In this role, she is responsible for the education and formation of candidates for ordination, coordinating continuing education for clergy, and teaching courses across multiple levels. Previously, she served for 20 years in parish ministry in the Diocese of Toronto. She is a graduate of the University of Waterloo (B.A.) and Trinity College at the University of Toronto (Master of Divinity and Master of Theology). In addition, she has a Doctor of Ministry from Tyndale University, where her research focused on fieldwork supervision and mentoring relationships for leadership formation in the church.
"Dr. McCance will bring to the college her years of experience in the thoughtful, intentional, and prayerful development of new leaders for the church," said the Rev. Canon Jesse Zink, Dio's principal. "She distinguished herself at every step of this search process with her critical reflection on ministry development for a changing church. We can't wait to have her join us at the college."
The responsibilities of the Director of Pastoral Studies include oversight of field placements for students, classroom teaching, direction of the college's distance education Reading and Tutorial program, and investment in the college's active program of online lay education.
"Dio exists at an important juncture between academy-based academic degrees and diocesan-led ordination and lay education programs," said Dr. McCance. "I am looking forward to being involved in this work as we dream together about the ministry needs of a church emerging from a pandemic."
Dr. McCance replaces the Rev. Dr. Hilary Bogert-Winkler, who has accepted a new position as Assistant Professor of Liturgy at the University of the South in Sewanee, Tennesse.