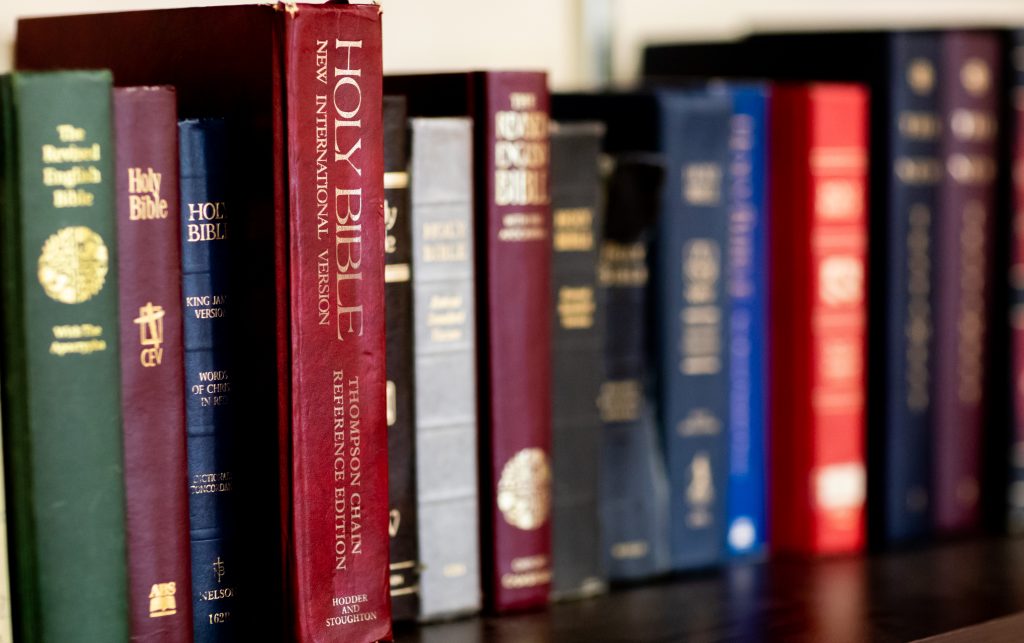 The college's redesigned Licentiate in Theology program saw two students through to completion this year and enrolled several new ones from across the country. The program is part of the college's ongoing commitment to making quality theological education available as widely as possible. The program uses a Reading and Tutorial format, in which students work through 12 units using a common reading list and curriculum and are tutored by a local priest. Some students choose to supplement these units with online courses. The combined impact is to introduce students to the fundamentals of the Christian tradition and help them understand how it speaks to their ministry context.
In the Diocese of Fredericton, Willis Noble completed the 12 units of the program this year. He wrote to say: "This course has been a wonderful balance of areas and I have grown so much through coming to terms with the questions that each unit poses. In a real sense I have come to know myself through facing the questions. I feel that in getting to know myself in so many ways, I have deepened my understanding of God and his upholding of me through the many changes and chances of my life." On the other side of the country, Lori Ladd, in the Diocese of British Columbia, began the program in January. She wrote to say "There is a satisfying feeling of finally being fed after all these years. Moreover, there is the sense of spiritual longing answered at long last."
The Reading and Tutorial units are supplemented with one year of pastoral training in the Montreal School of Theology. Recent changes mean that much of this year of training can be delivered online, reducing the residency requirements for successful completion of the program. Many dioceses recognize the Licentiate in Theology as meeting the requirements for ordination. We are always happy to talk with prospective students about how this program might work in their situation.