Daily prayer in St. Luke's Chapel is the foundation of the college's common life. During the pandemic, however, the college community has not been able to gather physically together. Instead, Dio launched regular online prayer. Graduating student Tevfik Karatop writes about what this prayer life meant to him.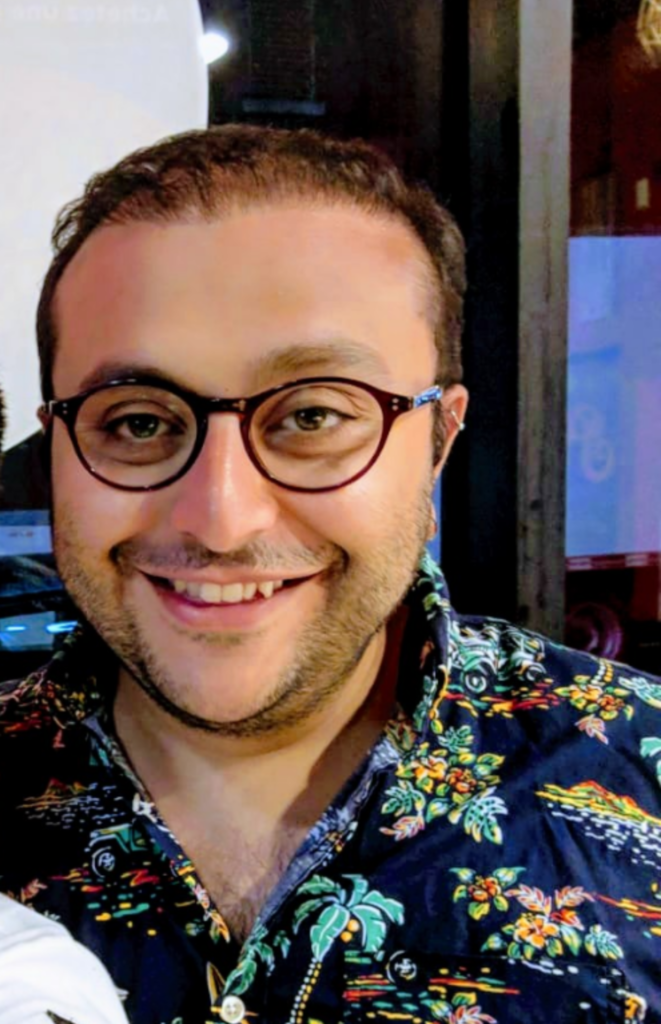 During the uncertainty of an unprecedented pandemic, the response of the Dio community was to turn to prayer and keep in touch with one other. Worship continued to set the rhythm of our community. We continued to gather for Morning and Evening Prayer. We gathered for a weekly community time of prayer and sharing our lunches, in the place of Eucharist. We implemented new Gospel-based discipleship groups that met weekly during the year.
The transition to virtual worship was smooth but not without challenges. In the early days, many of us expressed how we missed in-person gatherings while we continued to experiment with Zoom features and minimize the challenges of speaking over each other, singing, and praying out loud. Many were "zoomed out" after long hours of online learning and struggled with not being able to kneel, stand and sit next to each other. It was hard to be in exile from the Eucharist.
We were not accustomed to virtual worship, but we knew we were called into this community to learn, grow, and pray with each other. Particularly during Gospel-based discipleship, we learned that our dependence on each other in prayer was a part of our personal journey with our Lord. In our community, physical distance never turned to spiritual distance. On the contrary, online worship removed the physical barriers and enabled us to invite people from all over the world to our services. We were grateful for the guest preachers who came to our community from near and far to share inspiring sermons with us.
With the new worship conditions, we were also rushed to ask questions about the future of worship. Will virtual worship stay with us after the pandemic, or will hybrid services be the new normal? How can we welcome new people to our virtual worship spaces? What are the socio-economic, financial, and generational barriers to online participation? How could the liturgical heritage of our traditions help us to reimagine worship in a new world? As we ponder these questions, we know that this last year has reminded us that the Dio community is always willing to learn, experiment and adapt in confidence that God will lead us.