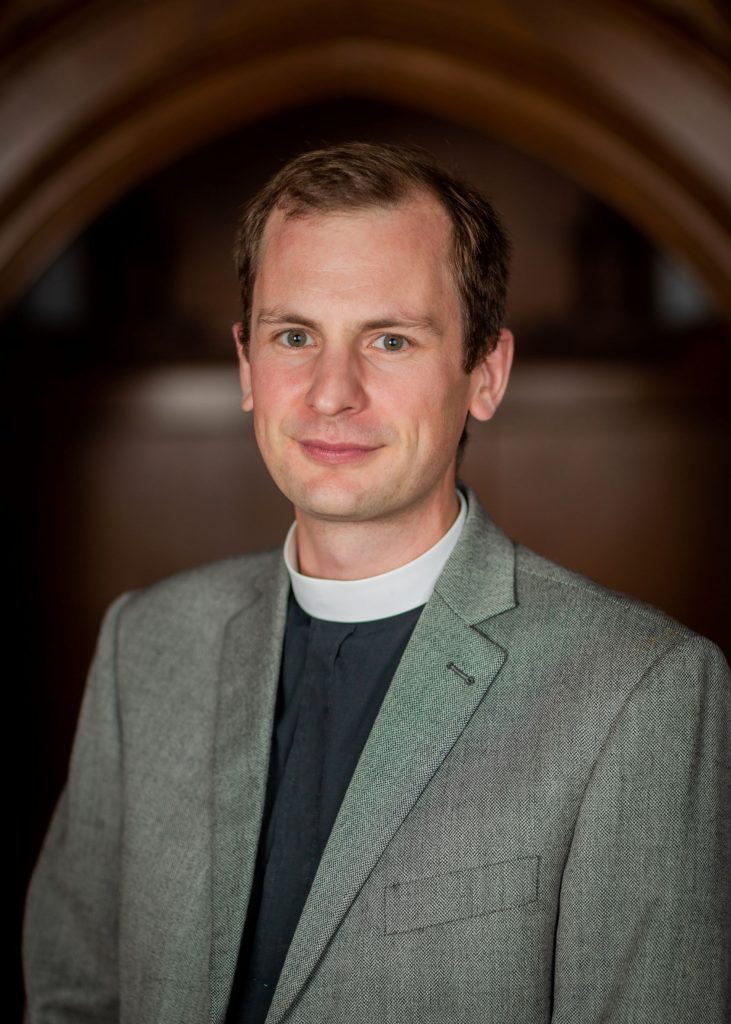 As the college community continues to grow, it is coming to contain a greater variety of diversities. Our students, for instance, come from a wide range of countries, including Canada, the United States, Trinidad, Costa Rica, and more. The language they grew up speaking in the home is similarly varied: English and French, of course, but also Spanish, Turkish, and Dinka. Our students have had a whole host of different experiences prior to coming to the college. They've worked in fields as varied as law, medicine, music, art, and much else. Some have come here directly from an undergraduate degree. Our diversity extends in other directions as well, to include sexual orientation, gender identity, race, and ethnicity. In the classroom and around the meal table, students encounter diversity of belief and practice about theology, Biblical interpretation, worship, and so many other parts of our Christian identity.
Diversity is the hallmark of the world in which we live. As more and more people come into closer and closer contact with one another, we are led to engage with an increasingly wide range of difference. Montreal itself is a city teeming with people from different countries, language groups, religions, professions and with countless ways of understanding themselves and their identities in the modern world. The diversity within our college community is a tiny slice of the broader diversity in the city and world around us.
Diversity and difference is also a key Biblical theme. One of my favourite parts of the book of Revelation occurs when John the Divine sees "a great multitude no one could count, from every nation, from all tribes and peoples and languages" united in their praise of the Lamb on the throne (Revelation 7:9). This vision has always made sense to me: the good news of Christ is for all people. In the last days, that good news will draw together a diverse array of people before God.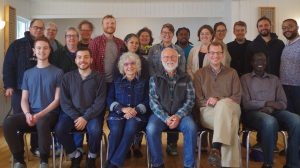 But reflecting on the diversity within our community this semester has helped me understand that diversity isn't just the end point of a gospel-centred Christian community. Diversity is also part of how that community comes to understand the gospel and proclaim it to the world. Diversity is part of how a community becomes a church. Lunchtime conversations in our community between two people from different backgrounds help each grow in their understanding of how Christ is at work in different cultures and so grow in relationship in Christ. Classroom encounters with people of different backgrounds and views helps broaden our understanding of what the good news might mean in our world.
The author of the letter to the Ephesians seemed to understand this: grace is given to us so that "through the church the wisdom of God in its rich variety might now be made known" (3:10). I love that phrase "rich variety." The Greek word invokes the idea of embroidering or brocading in multiple colours. Different stands and fabrics are brought together into one coherent whole. Ephesians tell us that this is what the wisdom of God is like: woven together from diverse colours and pieces.
In one way or another, what we do in this college is about rooting ourselves in the wisdom of God. We do this in our study and in our prayer, in our conversation and in our fellowship, in our learning and in our reading, and so much more. But if the wisdom of God is richly diverse then we must be so as well. So as this semester comes to an end, I give thanks for the rich diversity of this college community that helps us grow in knowledge of the gospel and sink deeper roots into the unchanging yet always diverse wisdom of God.
Faithfully yours,
Jesse Zink
Principal