The courses below are designed to fit the needs of Admission Ministers, Master of Divinity students and other interested United Church lay leaders. They are also open to anyone interested in gaining a deeper understanding of the history, context, identity, practices and faith of the United Church of Canada. If you are interested in enrolling, please contact [email protected] to discuss course level and prerequisites.
These courses are currently offered in a live-time Webinar format. Registration will be open soon. Participants are encouraged to register early as all of the classes have a registration cap and tend to fill up early.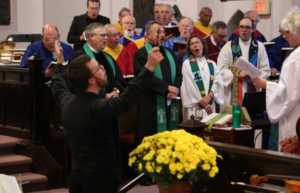 United Church Worship
This course supports participants to deepen their understanding and practice of worship in a United Church setting.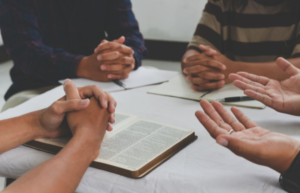 United Church Polity
This course discusses United Church of Canada polity, administration, and organizational leadership, with a focus on pastoral roles and responsibilities.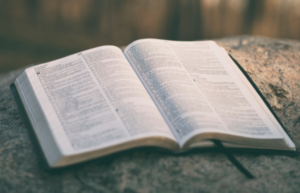 United Church History and Theology
This course offers an overview of the history and theological values and convictions of the United Church from its origins to the present.